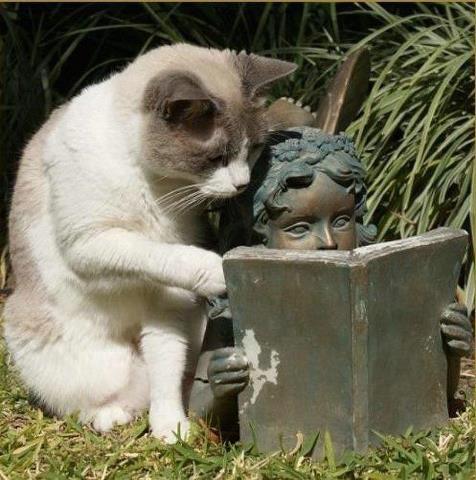 Reading
Partial list of published sources of the materials referenced throughout the SVPwiki. More books, newspaper and magazine articles and letters are organized in the Chronology.
Earth Ascending - An illustrated treatise on the law governing whole systems, 1996 (highly recommended)
Analysis of Scalar/Electromagnetic Technology
Energy from the Vacuum - Concepts and Principles; 2002
Gravitobiology - A New Biophysics
The New Tesla Electromagnetics and The Secrets of Electrical Free Energy
[See CJBM for a more complete bibliography by this remarkable woman.]
Auras - An Essay On The Meaning Of Colors
Cayce's Perpetual Motion Machine
Edgar Cayce Blue Book - Dimensions
Edgar Cayce lecture. Auras read by Edgar Cayce at Tuesday Night Bible Study Group Meeting, August 26, 1941. Supplement to reading (5746-1)
New Tomorrow - A.R.E. Press, No. 1, page 16
Message for the Tribe of Many Colors
The Orgone Accumulator Handbook
Love Thyself
The Message from Water
Garrett, Garet
Give it No Thought
Nothing Matters
Know Who I Am
Scientology, The Fundamentals of Thought
Dianetics
Hughes, Mrs. Fitzgerald
The 7 Rays of Healing; Edgar Cayce Foundation, 67th & Atlantic Ave., Virginia Beach, VA 23451
The History and Power of Mind
Glands - Our Invisible Guardians; 1962. The Rosicrucian Press. San Jose, California.
Self Mastery and Fate with the Cycles of Life
Mental Poisoning
Glands - Our Invisible Guardians
Magnetism and Electricity Charles Scribner's Sons, 1929, 1930, 1935
The Science of Musical Sounds
Podolny, R.;
Something Called Nothing - details vacuum physics, ether, etc.
You Were Born Rich - This easy to read book shows you how to change your thinking patterns. Strongly recommended!
Saint Germain on Alchemy - Formulas for Self-Transformation; Summit University Press. ISBN 978-0-916766-68-9
Quimby, Phineas P.;
The Temple in Man - Sacred Architecture and the Perfect Man; Inner Traditions International, New York; 1949, 1977; ISBN 0-89281-021-1
Stone's Scientific Basis of Music
Etheric Forces and the Sophigurate Device (The Theory and Device for Vibrationally Repatterning Ourselves)
How to Tap Centropy
Omens of Awareness, Neville Spearman Ltd., 1977. page 136-138. Mentions Keely's work and discoveries.
Terresa
Coil for Electro-Magnets - US Patent Office, Serial Number 479,804, July 7, 1893
Excerpts on Nikola Tesla
Tiller, William A. Science and Human Transformation - Subtle Energies Intentionality and Connsciousness; Pavior Publishing, 1997; ISBN 0-9642637-4-2
The Council of Seven Lights
The Battle for the Etheric Realm
The Secret Life of Plants
See Also
---