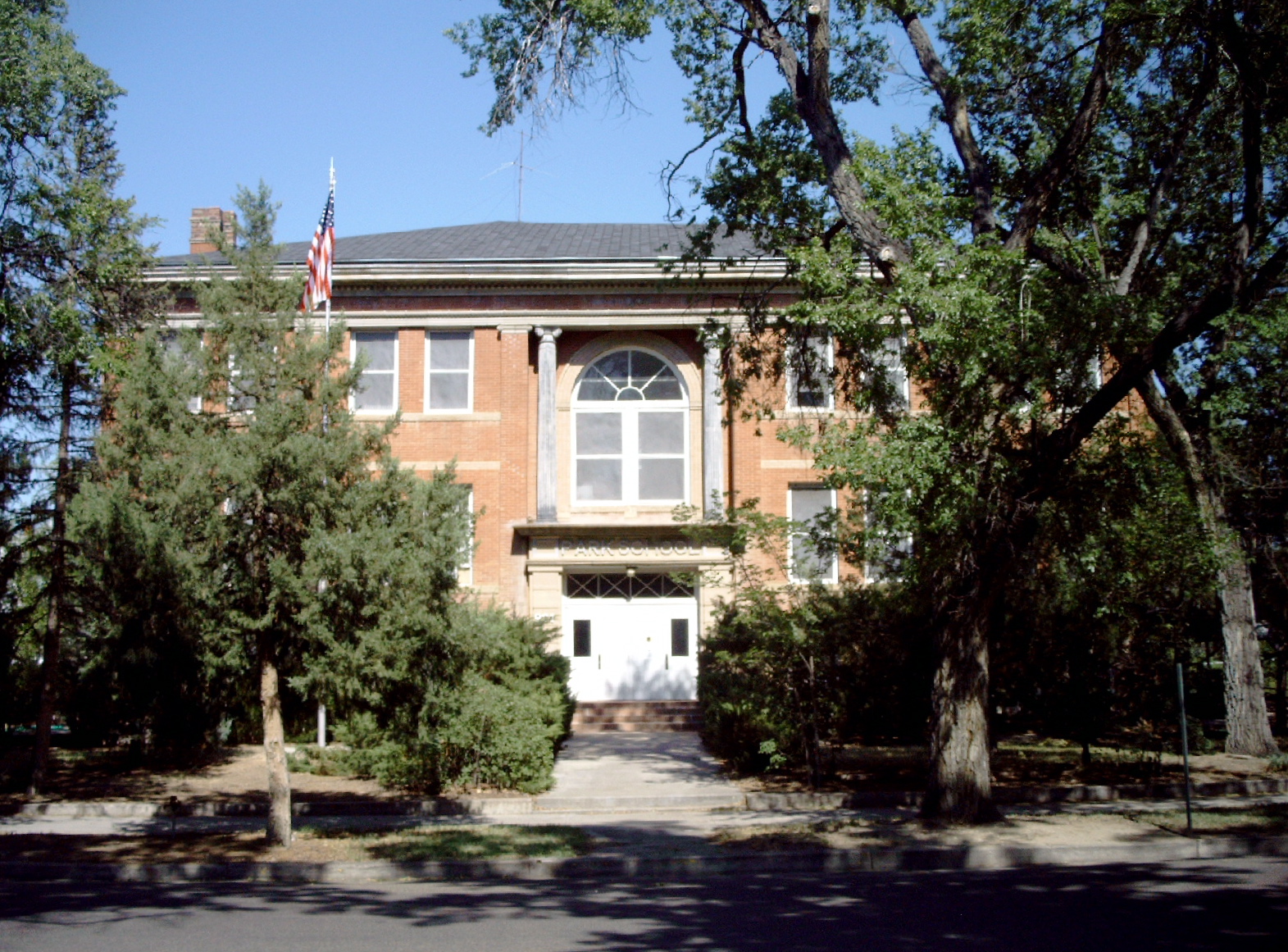 SVP Spring Workshop 2017
Postponed to later this summer. My apologies!
SVP Spring Workshop 2017 - Three days (April 21-23) of intensive fun and SVP. We will learn how to learn SVP - Basic Physics, Basic Sound and Vibration, Music Theory, Basic SVP and Intermediate SVP. Dale Pond, Lloyd Morris, Jeremy Pfeiffer and Jerry Williams, will present the subject matter. Lloyd Morris will do a music performance. There will be many handouts and study materials. The workshop will be presented at the Pond Science Institute in La Junta, Colorado. Price is $500.00 - a real bargain - until March 1st and will increase on March 1st to $650.00. No refunds after March 30th. Meals are included in the registration fee as also free hand-outs of books, study materials, DVDs, etc. USE THE DISCOUNT COUPON NUMBER "SVPRC-10%" AT CHECKOUT AND GET 10% OFF.
Purchase here: http://svpbookstore.com/index.php?main_page=product_info&cPath=33&products_id=605
To register by telephone contact Tracy Reece 720-249-2731
Tentative Schedule (subject to change) Friday - April 21 8:00-9:00 - Breakfast @ PSI Dining Hall (home cooked) 9:00-10:30 - Session 1 - SVP History and Perspective - Dale Pond How to Comprehend Keely, Russell and SVP 10:30 - 10:45 - Break 10:45-12 - Session 2 - SVP Basics - Dale Pond Polar States - Forces vs States Formation and Dissociation of Matter Harmony vs Discord Things vs Formative Force Dynamics 12:00-1:00 - Lunch @ PSI Dining Hall (home cooked) 1:00-2:45 - Session 3 - Superconductivity, Scalar and Sympathy states and streams - Dale Pond 2:45 - 3:00 - Break 3:00-4:30 - Session 4 - Music - Lloyd Morris Music of the spheres, theory, nature music vocal overtones, harmonies and dissonance 4:30 - End of Day
Saturday - April 22 8:00-9:00 - Breakfast @ PSI Dining Hall (home cooked) 9:00-10:30 - Session 5 - Mind and Consciousness in Physics and Science - Dale Pond 10:30 - 10:45 - Break 10:45-12:00 - Session 6 - Healing with Thought and vibration - Dale Pond 12:00-1:00 - Lunch @ PSI Dining Hall (home cooked) 1:00-2:45 - Session 7 - Mind Force in Machines - Dale Pond 2:45-3:00 - Break 3:15-4:30 - Session 8 - Walter Russell and SVP - Jerry Williams to be confirmed 4:30 - End of Day 6:00 - Music Performance by Lloyd Morris
Sunday - April 23 8:00-9:00 - Breakfast @ PSI Dining Hall (home cooked) 9:00-10:30 - Session 9 - Where SVP is and where we are going - Dale Pond 10:30 - 10:45 - Break 10:45-12 - Session 10 - Androgyny is Physics - Dale Pond The Dual Nature of Polar States 12:00-1:00 - Lunch @ PSI Dining Hall (home cooked) 1:00-2:45 - Session 11 - Cymatics Demonstration - Jeremy Pfeiffer 2:45 - 3:00 - Break 3:00-4:30 - Session 12 - Stillness in Physics and Self - Dale Pond 4:30 - End of Day
---
Hotels Hilton Mid-town Traveler's Lodge
Restaurants Village Inn Bamboo Panda Elisha's Mexican food Subway MacDonald's Pizza Hut Jody's Grill Boss Hogg