This is a community-level cooperative project to have one or more Dynaspheres made for and located in Europe for the greater European community.
Dynaspheres to Europe Progress Chart

Total Raised $35,000.00
Donations from
| | |
| --- | --- |
| Finland | 29 |
| France | 3 |
| Germany | 1 |
| Italy | 3 |
| Netherlands | 4 |
| Russia | 1 |
| Scotland | 1 |
| Switzerland | 1 |
| England | 34 |
| United States | 7 |
PayPal - The safer, easier way to pay online!
---
The new Dynasphere for Europe will have this same energy flow.
---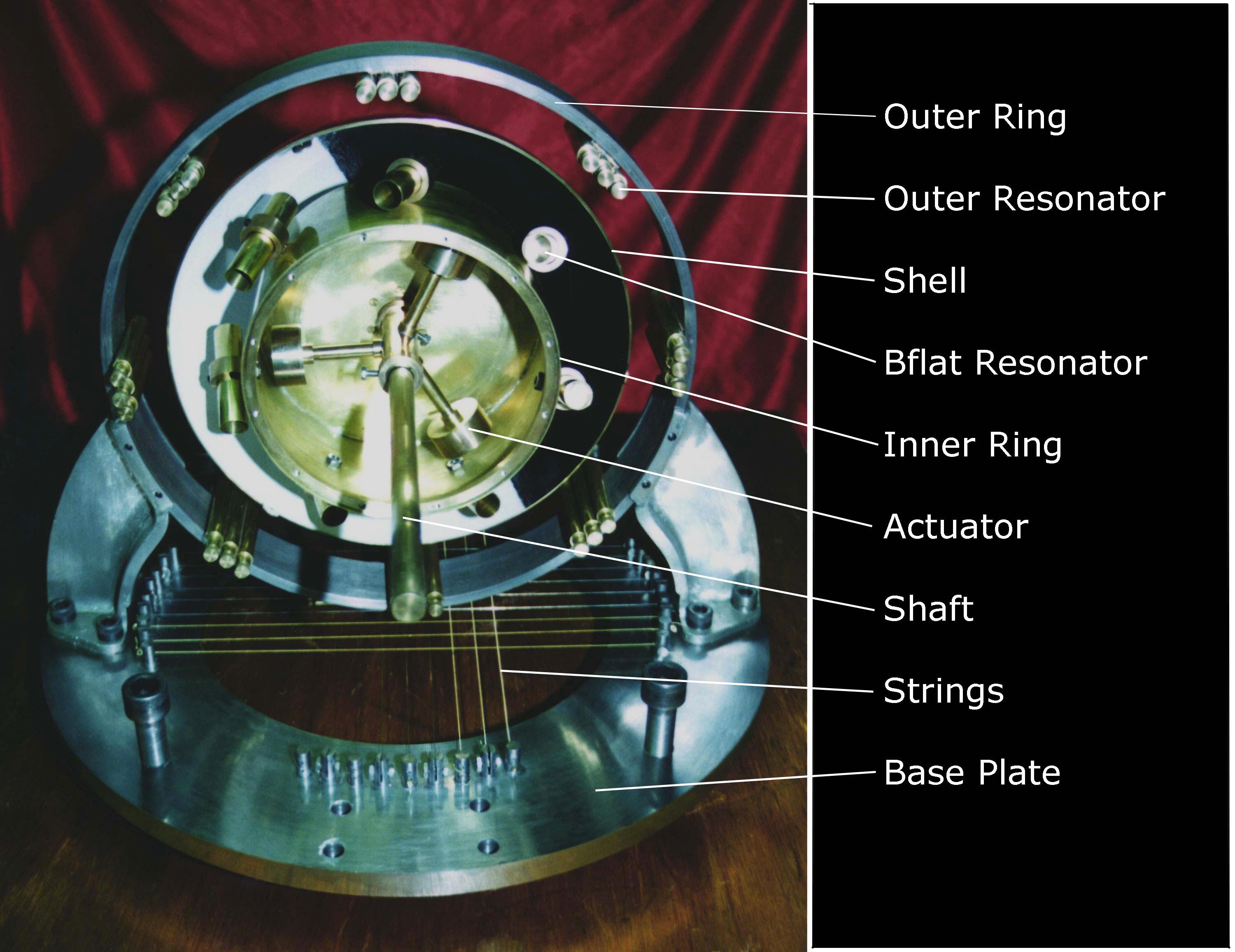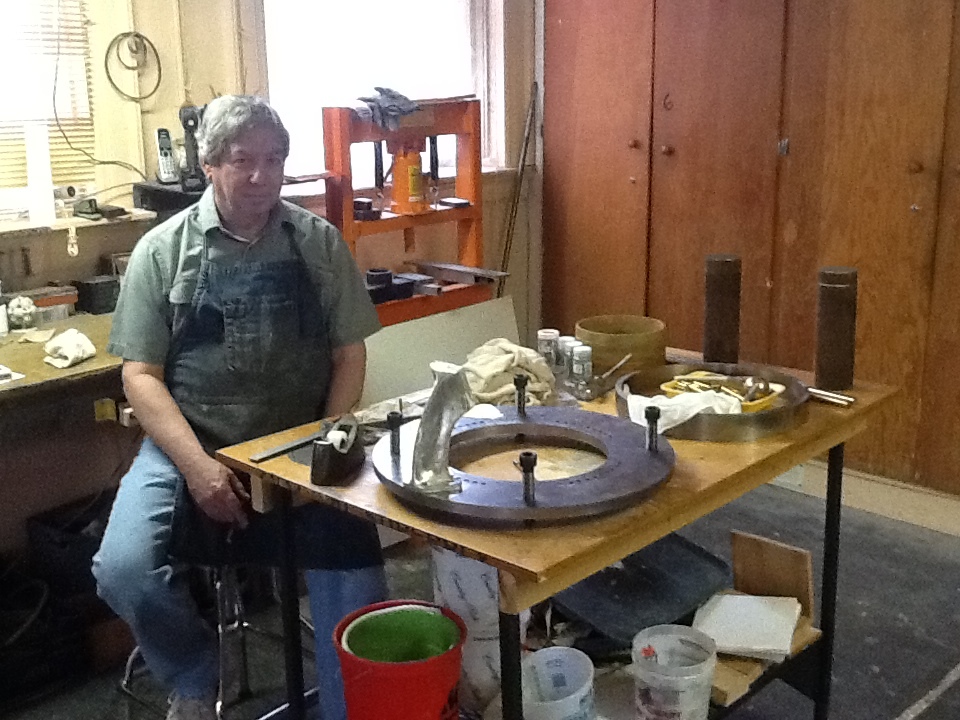 Progress Photo - June 24, 2013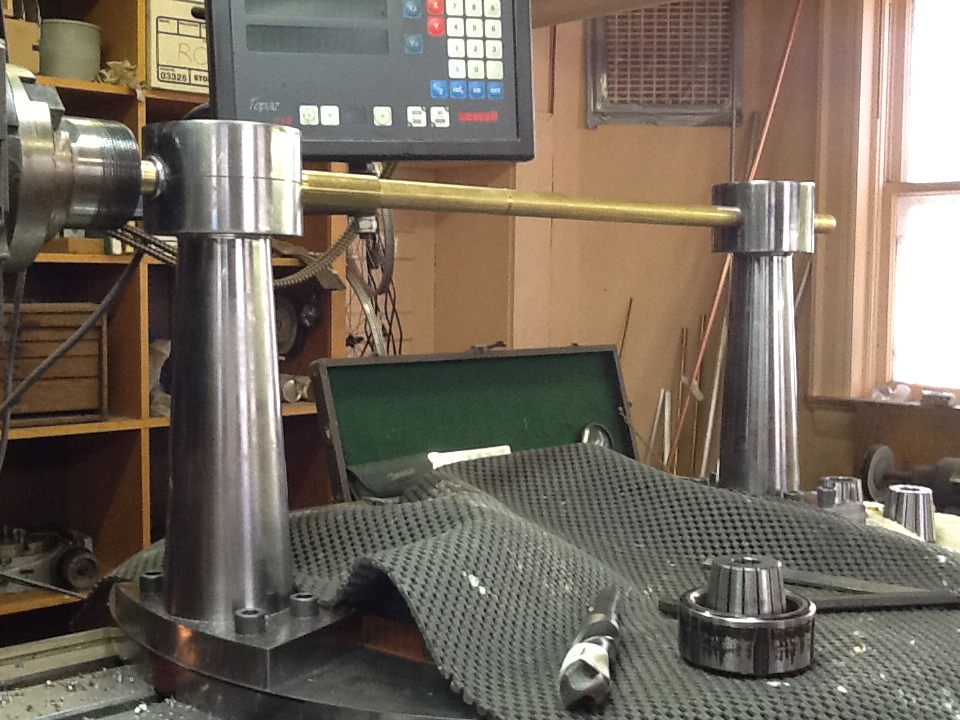 Bearings Installed - March 2014
Shaft Installed - March 2014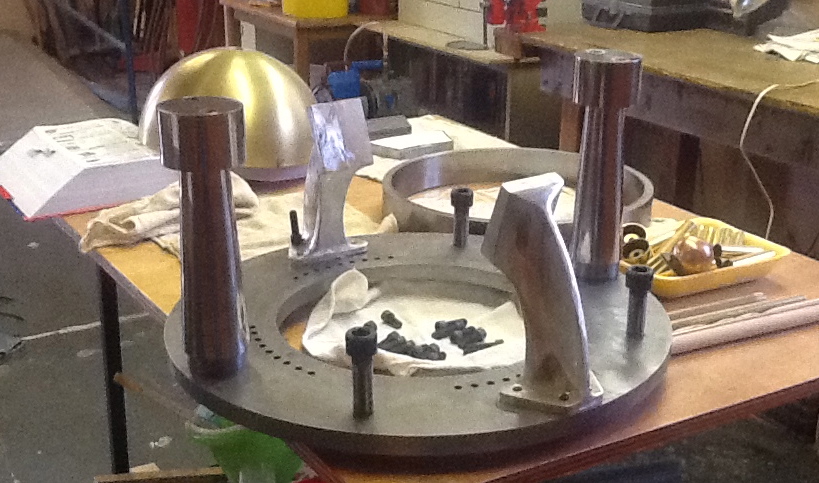 Parts - November 04, 2013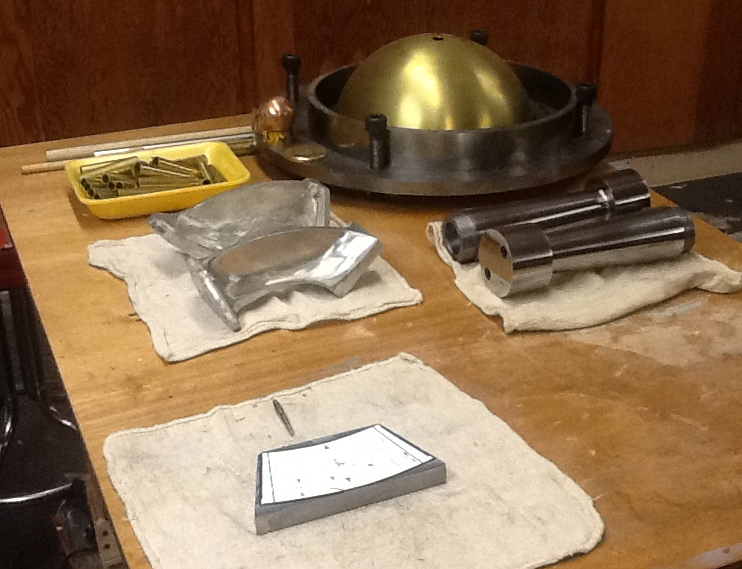 Parts - November 02, 2013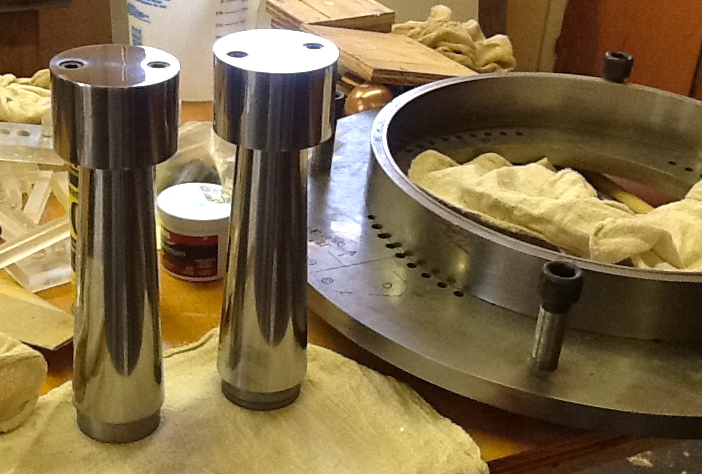 The Two Stanchions that will carry the Sphere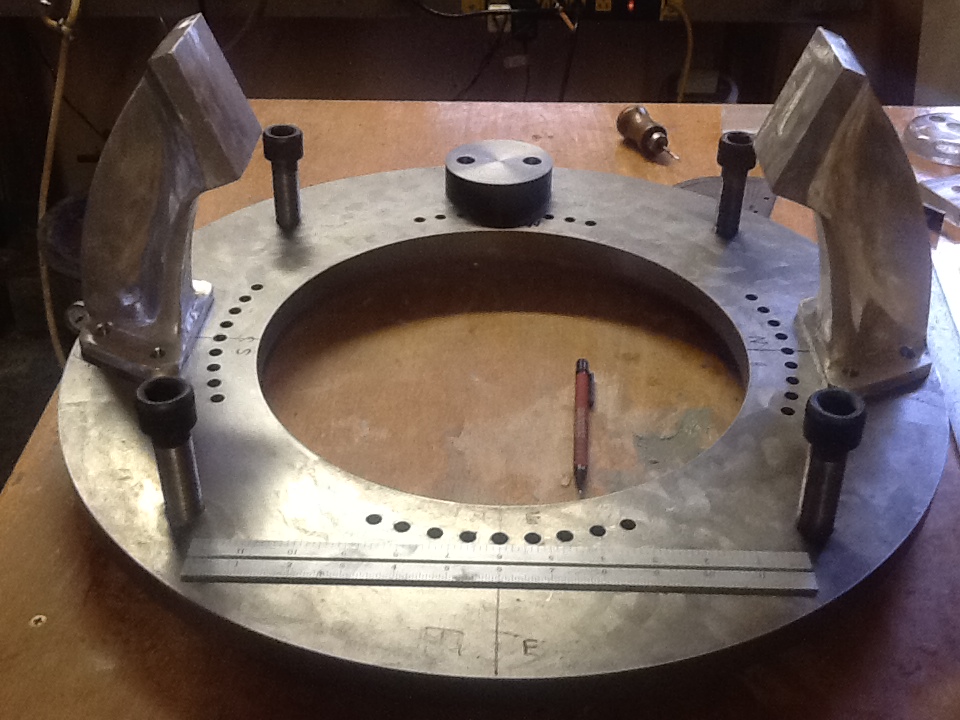 Outer Ring Supports on Base Plate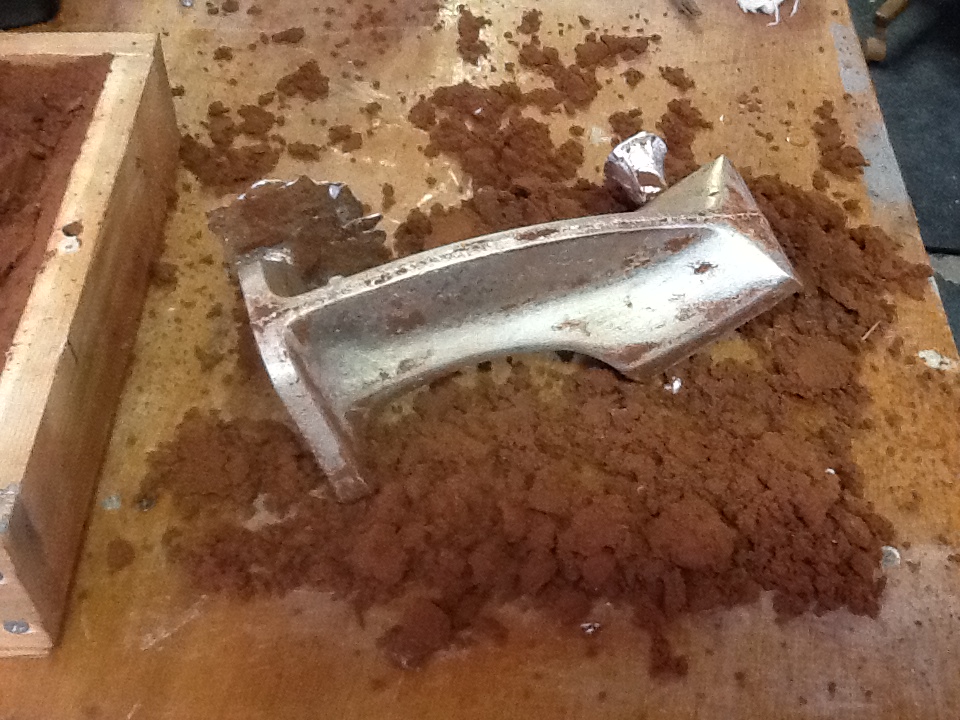 Sand Casting the Outer Ring Supports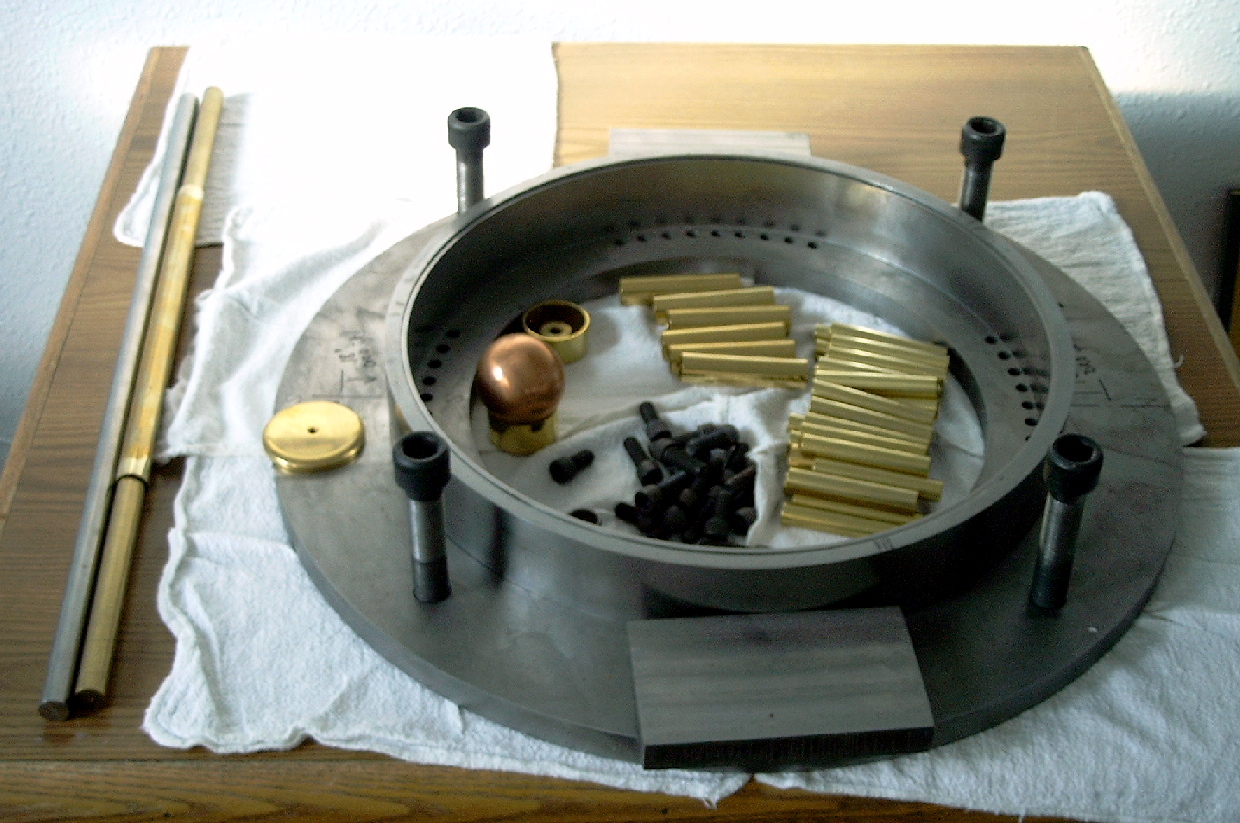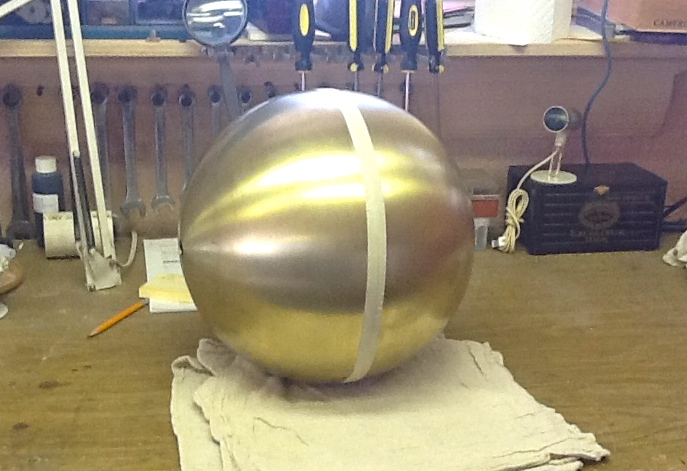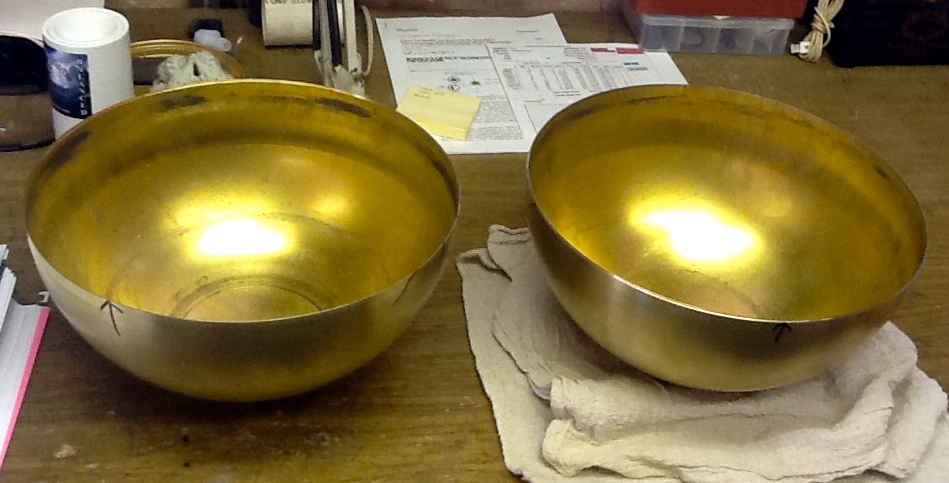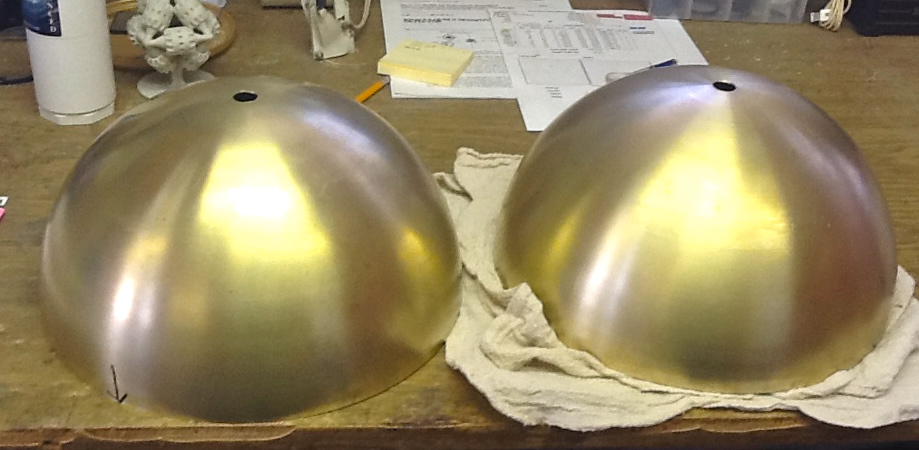 Dynasphere to Europe - Progress Photos
Would you like to help have a Dynasphere made for Europe? The volunteer work could include any of these:
---
Name Selection
The European Dynasphere was named Eloniss.
---
Included with the Dynasphere and delivered with it is tool kit, all pertinent literature, orientation and training.
The Musical Dynasphere video
---
A Message about Dynaspheres
January 25, 2011
From the Spiritual Realm; The Spirit of Peaceful Future:
This message is for all who might read this; it is for YOU. The future which holds peace for yourself and the world lies within you and each person and depends on each to acknowledge new patterns are needed for an enlightened future, and then the insight and strength to activate these new patterns.
No longer can good people wait for others, even "expertsâ€, to carry the world safely into the future. The future belongs to each individual, and so each has an investment and stake in the future. If you feel what is needed to make it better, then you must honor that part of the soul that came to contribute your part to birthing a higher consciousness. Doing this brings peace to yourself and to many others.
And so, we turn our attention to Dynaspheres, as questions have been raised about them in the future, in various locations. Dynaspheres can play an active role in helping earth attain a higher quantity and quality of peace and compassion in the future. For this to be so, many Hearts will join to manifest this dynamic. It is a combined effort that will bring a better life to many.
If you are reading this message, then there is something in here that is meant for you. You have [a] part to play in the positive evolution beginning now. Since previous Dynaspheres were activated, the need for balance has become greater, as imbalanced energy has grown. These devices, when linked to Good Hearts with Loving Intentions, activate an essence of growing harmony, balance and kindness.
Time has brought you to a time when the whole earth must unite to bring forth the Light of compassion and unity to help one another. The Dynaspheres are one way to achieve this future need. Thus, it is ideal that they be located in areas all around the Earth. They were birthed in the New World; now is time for them to find homes in key places on the energetic grid around Earth.
And so, the call has gone out, and some have sensed it, and have asked for more information. So we give it. If you have been drawn to ponder helping to manifest a Dynasphere, go to your Heart and confer with it. Whatever your choice or direction, you are uniquely able to assist yourself, your brothers and sisters, and your special place(s) on the globe. Bring Light, no matter when or where, as only you can!
---
The main page of Dale Pond and his center: Main web site Pond Science Institute
See Also
---
20.02 - Keely Describing Dynasphere Construction
Alcea
Altea
Alya
Atlin
Atlin - Knowing I Am
Atlin's Purpose
Dynasphere
Dynaspheric Force - Theoretical and Applied Sympathetic Vibratory Physics - Volume I
Dynaspheric Force - Theoretical and Applied Sympathetic Vibratory Physics - Volume 2
Dynaspheres for Europe donations
Dynaspheres to Japan
Dynaspheres to the World
Heart
Keely Musical Dynasphere, IANS-1996
Keely's Musical Dynasphere - ANE, 1997 workshop
Keely's Musical Dynasphere
Mind: An Engineerable Force
Musical Dynasphere
Quimby on Spirit Communication
Spirit Communication
Symael
Testimonials