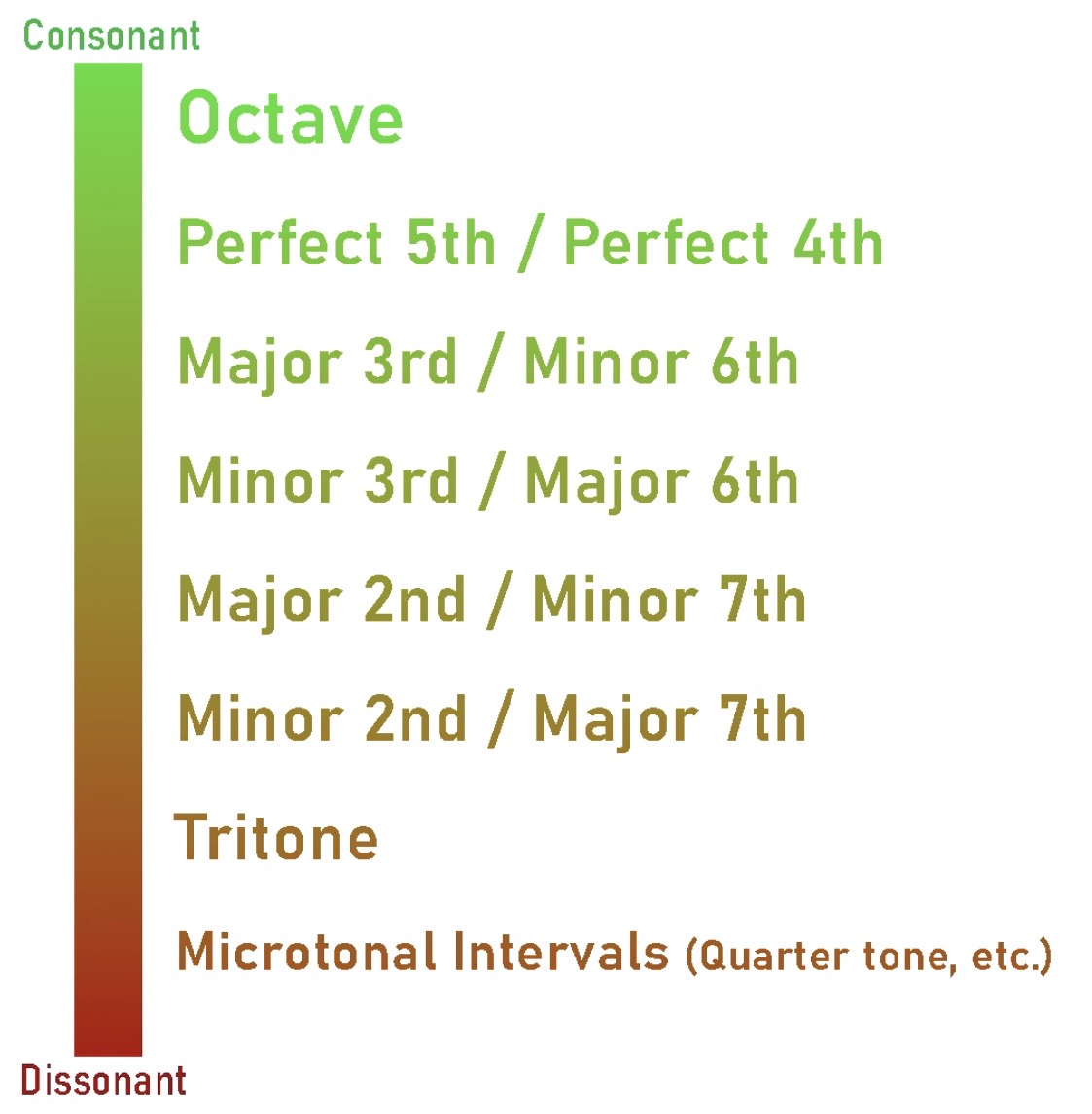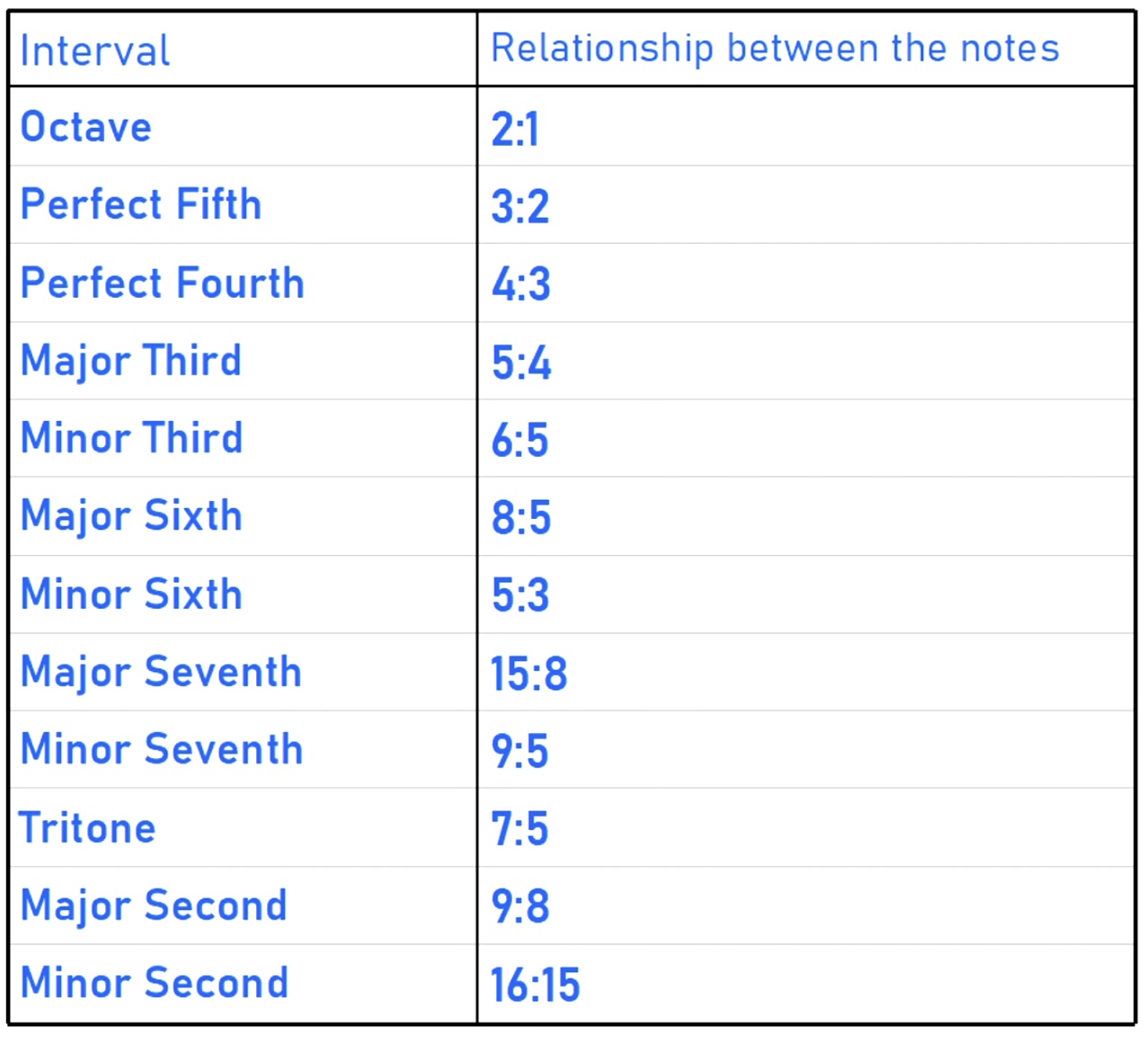 a. When syntropic or harmonic a larger volume -00+ condenses successively to smaller volume: -11+ -> -22+ -> -33+ -> 4++.
b. When entropic or enharmonic a smaller volume 4++ expands successively to larger volume: 4++ -> -33+ -> -22+ -> -11+
a. Naturally Occurring Affinity - Low natural mutual affinity self-affinitizes to a mutual center (successively from -00+ to 4++).
b. Naturally Occurring Dissociation - This (contraction) self-focalization/affinitization (see a above) will increase until discordant harmonics (secondary and tertiary overtones) appear which self-resonate in increasing amplitude until sufficient discord appears overtaking concord. Self-destruction (radiation) of the unit is the inevitable result (from -44+ to -00+). This process was described in Keely's Law of Cycles.
Return to Part 13 - Rotation from Vibration and Oscillation
See Also
---
13.23 - Degree of Concord Discord Determines
Affinity
Aliquot
angles of 90 degrees
Bjerknes Effect
Chord
chromatic scale of 12 semitones
Concord
Concordance
degree of development
degree of gravity
Degree of Harmonicity
degree of levity
degree
Discord
Discordance
Figure 18.06 - Hubbard Tone Scale of Degrees or Levels of Consciousness
Figure 3.29 - Discrete Degrees or Steps of Force and Energy
Figure 3.30 - Discrete Degrees or Steps in Gyroscopic Compression Motion
Figure 5.7 - Vortices on Three Planes 90 Degrees to Each Other
Figure 8.7 - Varying Degrees of Chordal Harmony and Discord
gravitation
gravity
Harmonicity
Harmony
Law of Attraction
Law of Cycles
Law of Repulsion
Laws of Being
Laws of Music
Light Rings formed at 90 Degrees to Magnetic Center Line
ninety degrees
Part 12 - Russells Locked Potentials
plane of 90 degrees
specific gravity
subdominant chord
subdominant
Sympathetic Oscillation
Sympathetic Vibration
Sympathy
Tuning
Twelve notes
Unison