You do not have to be a financial or legal genius to protect your assets. You can do it with this simple do-it-yourself fill in-the-blanks pure business trust. Protect yourself from bureaucracies, licenses, fees, moochers and looters. Liberate your creativity to mushroom your wealth. Everything you need to create your own Unincorporated Business Organization. All forms supplied - just fill in-the-blanks. It is the same trust used by the super rich and those who wish to keep what is theirs private and secure. Legal and background documentation, instructions and legal citations guide you to perfect preparation of your own easy to operate business trust. Click here to order your own Common Law Business Trust





Explore the vibratory

dynamics of Nature and Life.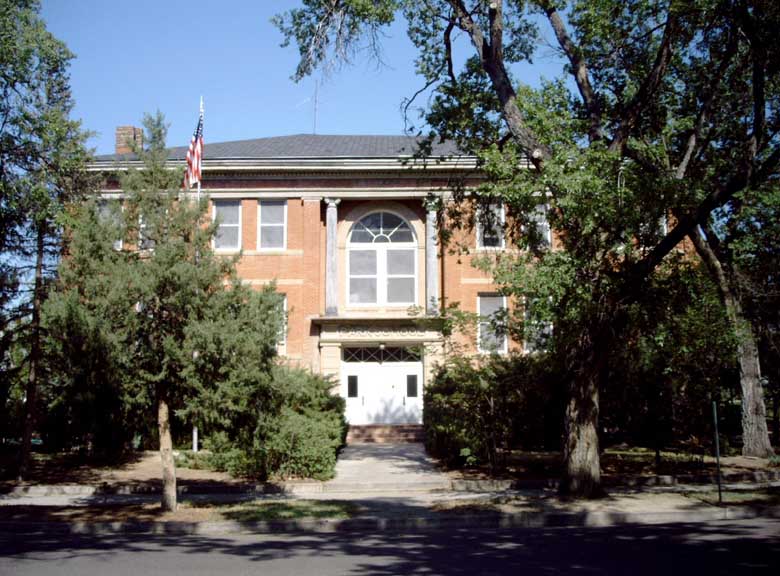 (founded 1985)
921 Santa Fe Avenue
ORDERS ONLY 866-604-3463 TOLL FREE
calls other than orders 720-249-2731
Developing abundant, clean, cheap energy.
Facebook pages
Pond Science Institute
Sympathetic Vibratory Physics
Musical Dynasphere
Dale Pond
SVP on Facebook