Looking for innovative ways to take your health to a new level?

Feeling like you could use an update to your body's "operating system"?

Homeodynamics has the products you didn't know you were looking for.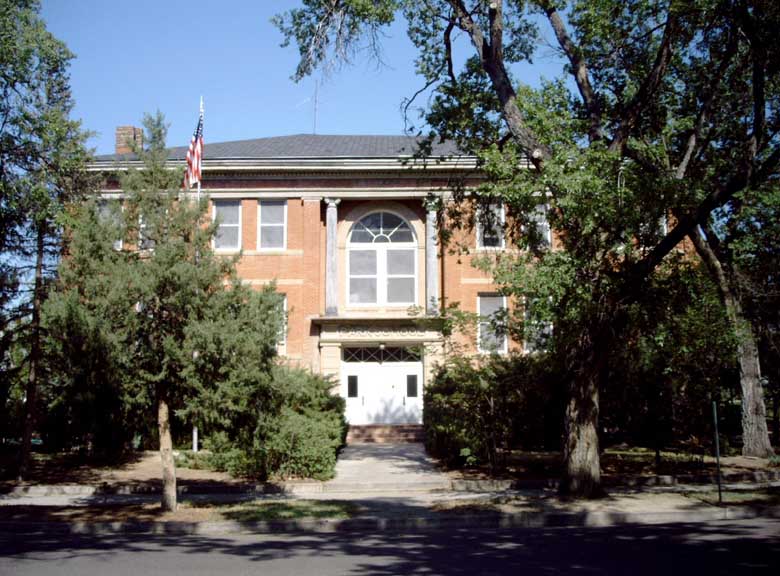 (founded 1985)
921 Santa Fe Avenue
ORDERS ONLY 866-604-3463 TOLL FREE
calls other than orders 720-249-2731
Developing abundant, clean, cheap energy.
Facebook pages
Pond Science Institute
Sympathetic Vibratory Physics
Musical Dynasphere
Dale Pond
SVP on Facebook