Frequencies within the observable Light Spectrum of one octave.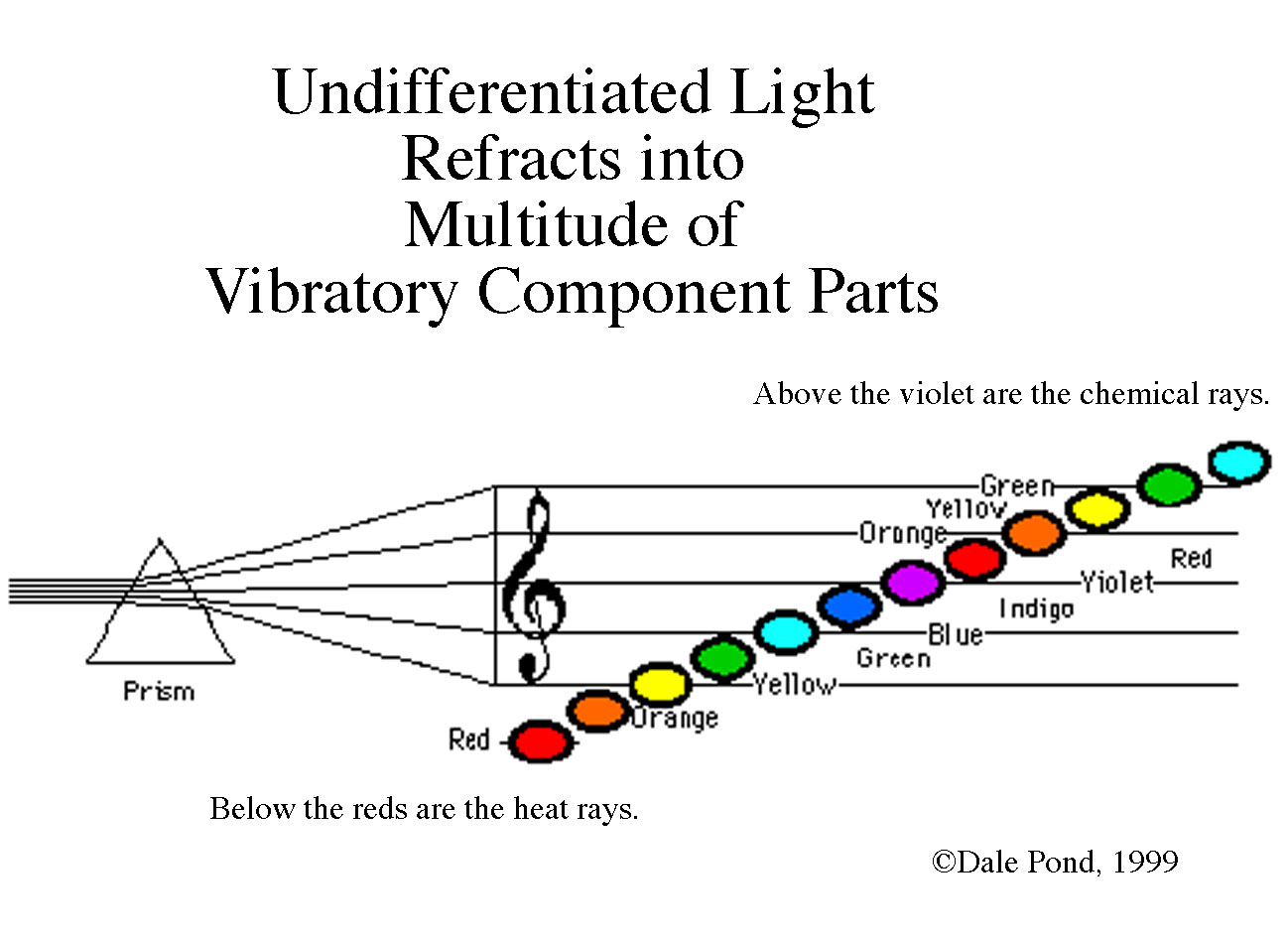 SUBTRACTIVE COLORS (pigment) In print, we use cyan, magenta, and yellow (CMY), which are known as subtractive colors. Subtractive means that one begins with white and ends with black: as you add color, the result gets darker. So, what happens when this is put to use? If you print CMY inks on paper, they absorb the light – your eye receives no reflected light from the paper and perceives black. CMYK and the 4 color process use a subtractive color process.
ADDITIVE COLORS (hue) On the opposite end of the spectrum, there is additive color. If you are working on a computer, the colors you see on the screen are created with light. These colors consist of Red, Green, and Blue (RGB). When those are combined, you get white. Essentially, this is the reverse of the subtractive process – as more color is added, the result is lighter and ends with white. RGB and Hexidecimal system use an additive process.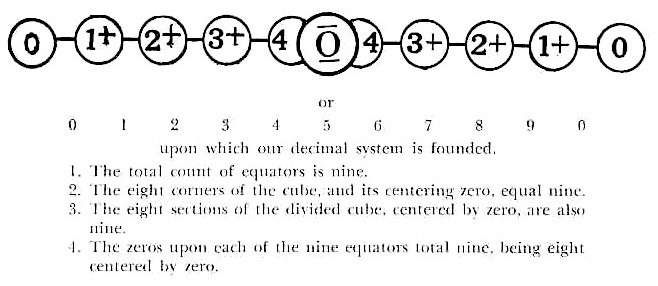 (courtesy University of Science and Philosophy) (click to enlarge)
See Also
---
12.40 - Color Color Figure 12.03 - Scale Showing Relations of Light Color and Tones Figure 4.16 - Break-out of Colors Tones and Attributes Figure 4.17 - Musical Relationships of Colors Tones and Attributes Figure 7B.01 - Colors Represent Relative Frequencies Figure 7B.02 - Colors and Tones Harmonic Vibrations and Vibration Figures Harmonies of Tones and Colours - Developed by Evolution music note or sound colors Table 12.02.01 - Wavelengths and Frequencies Table 11.03 - Roots Powers of Two and Indig Numbers The Physics of Love - The Ultimate Universal Laws The Scientific Basis and Build of Music The Secret of Light The Universal One Tone Visible Sound
See Also
---
Blue blue light of the mother Color colors of motion Differentiation Figure 4.16 - Break-out of Colors Tones and Attributes Figure 4.17 - Musical Relationships of Colors Tones and Attributes Figure 7B.01 - Colors Represent Relative Frequencies Figure 7B.02 - Colors and Tones Figure 12.03 - Scale Showing Relations of Light Color and Tones Light Music Note or Sound Colors Rainbow Red red and blue division red light of the father Spectrum Tone White