Ball, globe,
sphere
. Degree of approximation to a true
sphere
.
a solid that is bounded by a surface consisting of all points at a given distance from a point constituting its
center
,
the bounding surface of a
sphere
.
"
Macvicar
's illustrations of
assimilation
"
Attraction, inertia, elasticity, heredity, reversion, symmetry, culminating in sphericity or symmetrical cellularity, chemical and electrical action, especially in voltaic action the influence and persistence of this law is most remarkably displayed.
" [
JOHN ERNST WORRELL KEELY
]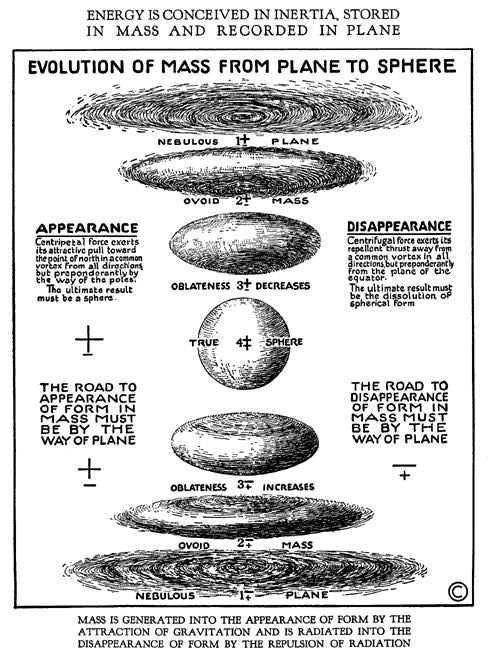 Figure 5.9 - Initiatory Generation of Mass, sphericity and oblateness as relates to the Scale of Locked Potentials.
(scan at right courtesy of University of Science & Philosophy)
(click to enlarge)