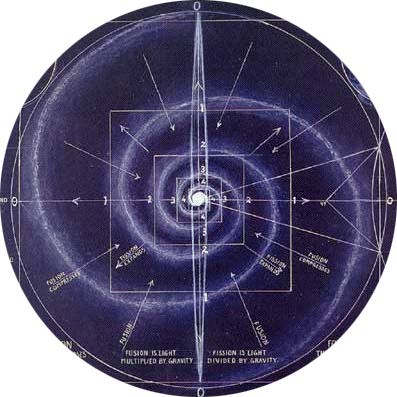 Figure 2.13 - Swirling Vortex around Neutral Centering Shaft
"Every effect in
Nature
is divided into
pairs of opposition
. Each one of each pair is the reverse of the other. Each one is like a mirror reflecting the other.
Nature
is like unto a clock with two hands which bend away from each other in opposite directions but equal
potentials
. If one hand multiplies
potential
the other simultaneously multiplies it equally.
Nature
will not allow her
balance to be disturbed
. Each polarized hand moves away from the other from
zero to four
. Each then
reverses its polarity
from a
charging
body to a
discharging
one.
Generation
also reverses and becomes
radiation
. Heating bodies cool. Living bodies die.
Solids become gases and dissolve.
Fast motion slows until it ceases." [
Atomic Suicide
, page 288]